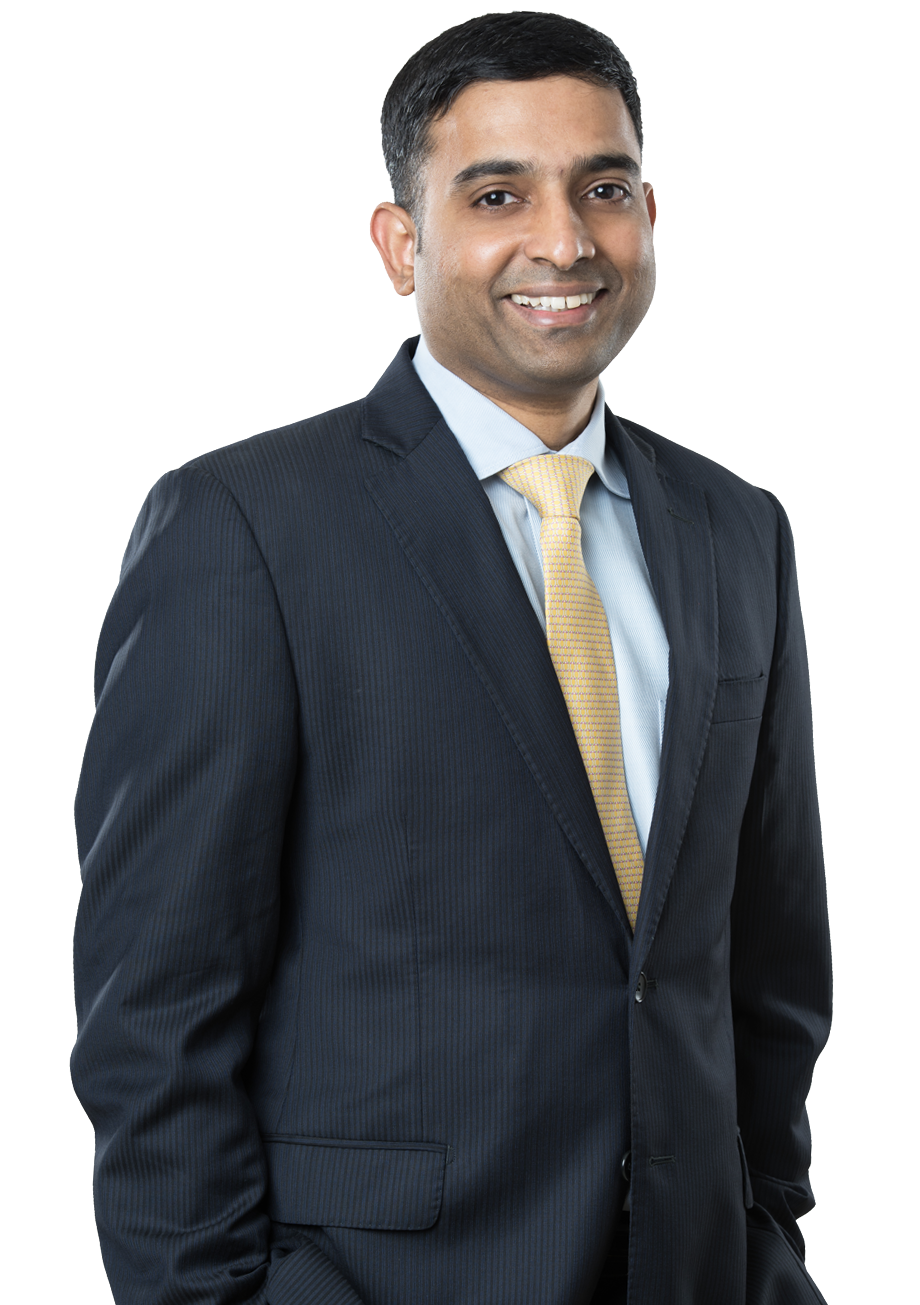 Managing Director- Investment Research
Sandeep is a member of the Sunbridge Capital team. He has more than 15 years of fundamental investment analysis experience spanning various industries across Emerging Markets, Japan and US. Sandeep brings a bottom-up understanding of many technologies strengthened by his formal education in computer science and systems engineering.

Prior to joining Sunbridge Capital, Sandeep served as a senior equity analyst at Fiera Capital. He also spent 9 years as a technology analyst at IIFL, an Indian financial services firm. Prior to that, he also worked as an analyst with CLSA in Tokyo, researching Japanese consumer electronics firms.

Sandeep has an MBA from Indian Institute of Management, Calcutta. He also holds a Bachelor's degree in Computer Science/Systems engineering from Andhra University where he was awarded the dean's gold medal. He is fluent in English, Hindi and Telugu.