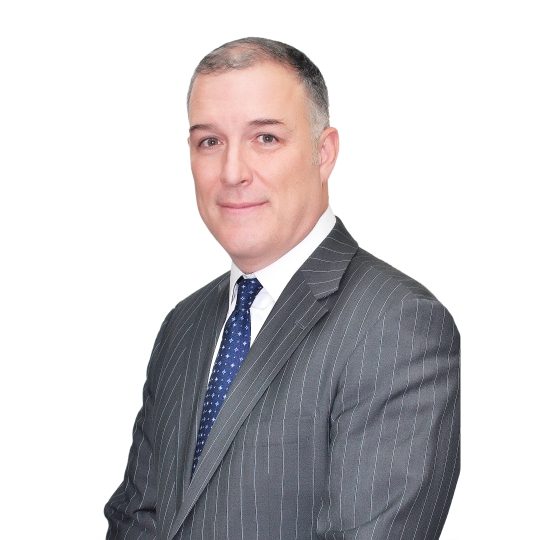 Head - Compliance & Corporate Strategy
Michael is responsible for the firm's compliance and business strategy globally. He has 22 years experience in the financial service industry primarily focused on Asian developed, emerging and frontier markets. While living in New York, Hong Kong and Saigon, he has built and managed high-performance sales/trading and research teams in multiple markets. In the highly regulated financial services industry, Mike spent considerable time to ensure compliance and efficiency across his teams globally.

Prior to joining Sunbridge Capital Partners, Mike's financial experience ranged in the areas of research, sales, advisory, and business management. He most recently headed the institutional securities business for SSI Securities, the leading investment bank in Vietnam. He held senior leadership roles at Asianomics- a boutique economics advisory, and CLSA Asia Pacific Markets – a leading pan-Asia investment bank. He also worked at Morgan Stanley, Merrill Lynch, HSBC, and CIMB in various roles. This finance work followed 12 years in technology product development and sales and marketing.

Mike earned masters degrees in Management and Mechanical Engineering from the Massachusetts Institute of Technology in its Leaders for Global Operations program. His undergraduate degree was earned in Mechanical Engineering Technology from the Rochester Institute of Technology.