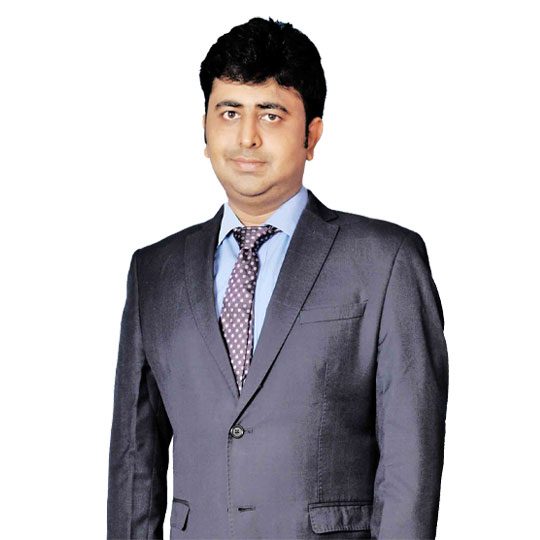 Kishore is a dedicated research consultant responsible for on-the-ground channel checks, proprietary
surveys, and research support to Senior Sunbridge Analysts. He is an outsourced dedicated analyst from
CRISIL Ltd, a Standard & Poor's Company. Prior to working with Sunbridge, Kishore was a member of
the Fiera Emerging Markets Select team since 2017 covering companies domiciled in India and
Southeast Asia. He has worked across sectors and developed expertise in financials, consumer
staples/durables, and technology.