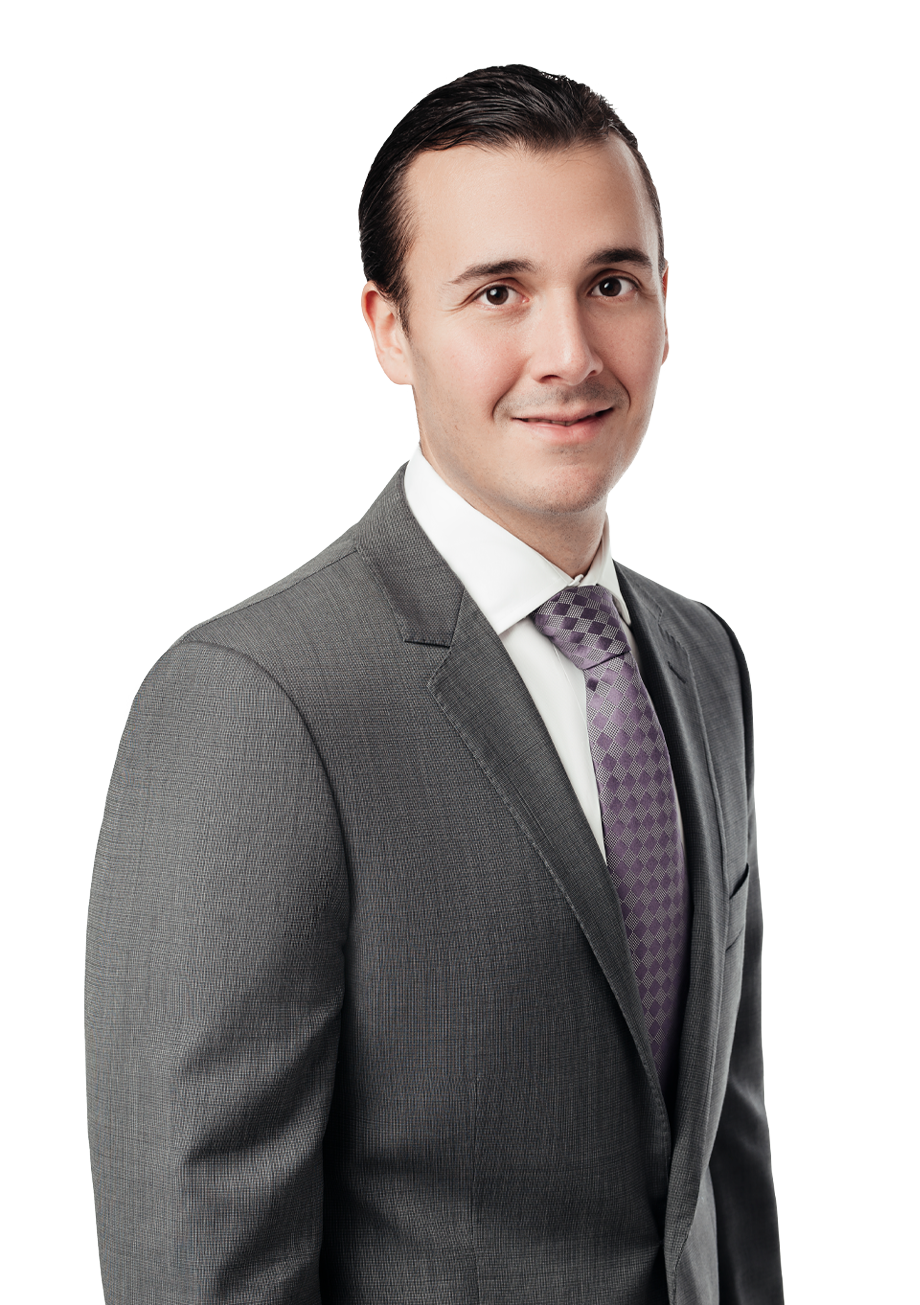 Managing Director- Trading & Operations
Joseph is a member of the Sunbridge Capital Partners team. He has over 16 years of experience trading across various markets.

Joseph previously worked at Fiera Capital as the Senior Emerging Markets trader specializing in APAC securities. Prior to joining Fiera Capital, Joseph worked on the overnight desk at Nine Chapters Capital Management, a spin-off of Two Sigma Investments. At Nine Chapters, Joseph monitored APAC portfolio exposure, liquidity risk, and supported the maintenance of the trading platform by updating and monitoring algorithms. Joseph also was involved in the hedging process for the equity portfolio. Prior to that he served as the head of trading at EMA Capital, a hedge fund investing in quantitative strategies, where he focused on U.S. and international equities, as well as options, commodities, and currencies. Prior to EMA Capital, Joseph was a trader at First New York Securities, a proprietary trading firm, where his primary focus was domestic equities.

Joseph holds a B.A. in Finance and Management from Tulane University.